Our Top Picks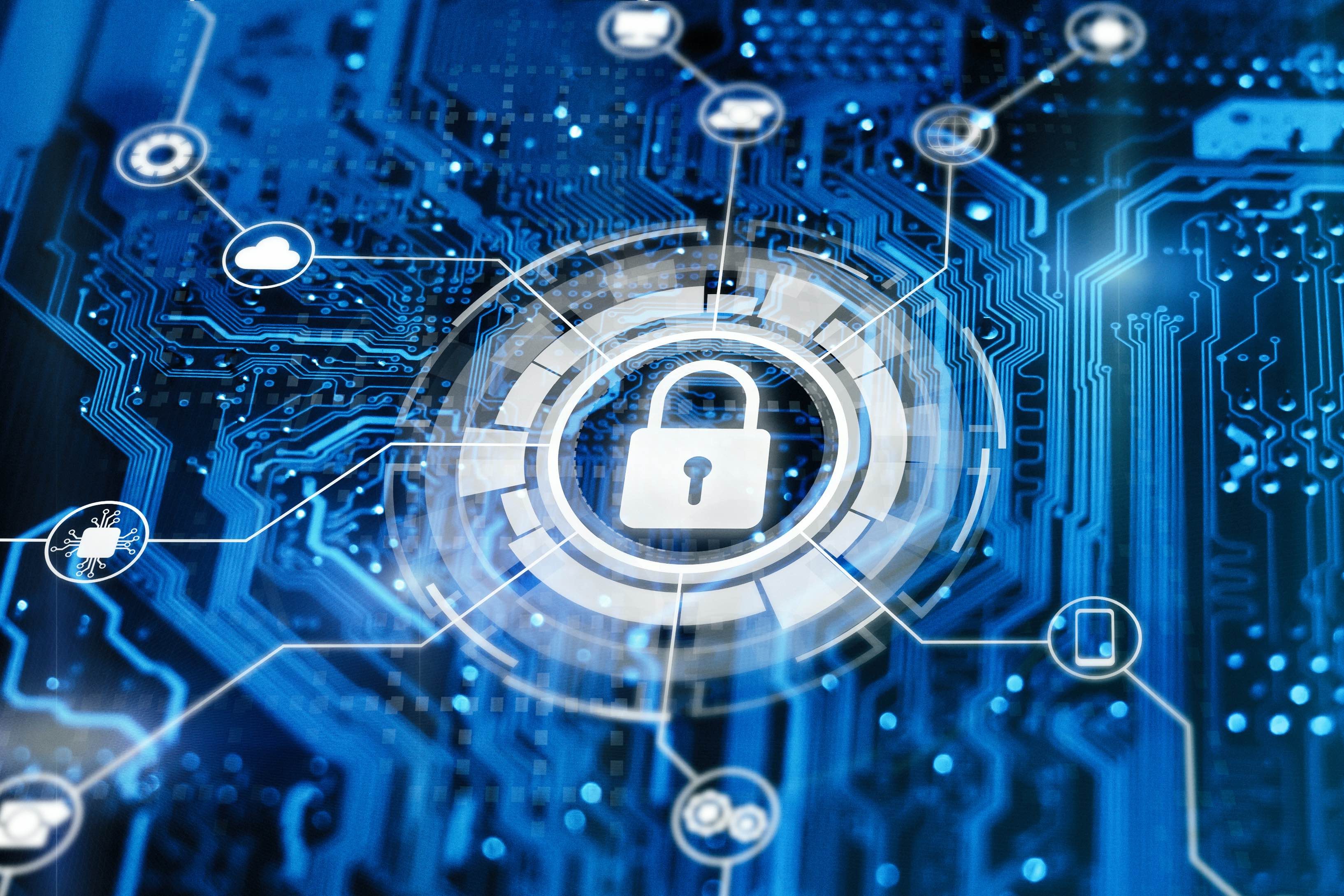 Tim Keary

3 weeks

AI-driven cyberattacks may not be a new concern, but the growth in the adoption of generative AI has...

John Meah

2 months

Technology's endless progress has transformed every aspect of our lives. Our children are being raised in a society...
Learn a

Category:

Cybersecurity

term
What is Phishing Awareness Training? Phishing awareness training is a type of security awareness training designed to teach employees how...
What is Security Service Edge (SSE)? Security Service Edge (SSE) is an information and communication technology (ICT) market segment that...
What is a 51% Attack? A 51% attack arises within the field of blockchain technology and, at its core, involves...
Latest Q&A
A: Firewalls, in their most basic form, protect systems and network by limiting access to (and from) source and...
A: On one hand, artificial intelligence can improve cybersecurity in many ways. On the other hand, it's a devastating...
A: Data analytics is an extremely popular topic in the tech industry, and big data professionals are in high...
Our Cybersecurity Experts
Category:

Cybersecurity

- You Might Also Like